What is CHOGM? You might ask yourself this question after seeing the word "CHOGM". CHOGM stands for Commonwealth Heads of Government Meeting. Leaders of Commonwealth countries meet every two years for the Commonwealth Heads of Government Meeting (CHOGM), hosted by different member countries on a rotating basis.
Since 1971, a total of 24 meetings have been held and most of them were held in the UK. On its 25th time, it's going to be held in Rwanda-Kigali. Rwanda can't wait to host this meeting and the preparations going on in different areas of the country explains it more. CHOGM is supposed to be held in Rwanda for 6 days, from 20th to 25th. Rwanda is going to host 53 countries at once, and this is a huge opportunity for internationals to visit our country and get to different beautiful scenery of the country.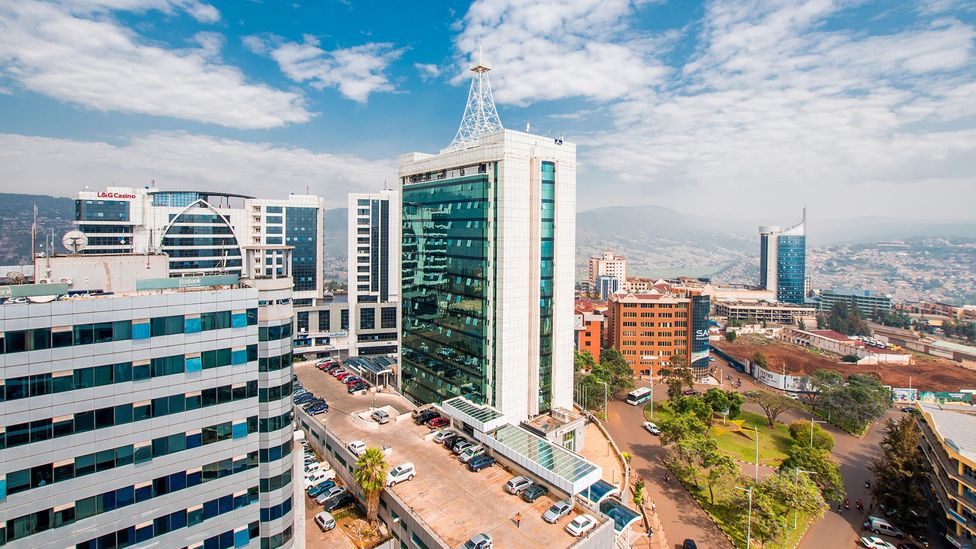 1. Kigali Golf Resolt and Villas
The Land of a Thousand Hills has the Golf Resort & Villas, an ecologically responsible property development challenge. This masterpiece, designed by Gary Player, is an 18-hole course located in the lively centre of Rwanda's capital city. In addition to the golf course, the 65-hectare-project includes a large tennis court, a health club, a pro shop, conference rooms and a clubhouse which features a bistro, a sports bar and a gourmet restaurant. This new source of Rwandan pride is the region's only golf course designed by the famous, internationally renowned golf pro Gary Player. According to Forbes, Kigali is the fifth best place to visit in the world.
2. Go Shopping at Kigali Heights
A huge shopping mall, place of distraction of all-Kigali, frequented exclusively by the upper classes. A few brand name shops, ready-to-wear stores, banks, cafes (including the famous Kenyan Java House coffee chain), restaurants, a supermarket, a pharmacy, a bookstore, exchange offices and travel agencies. Kigali boasts many shopping temples that are a real eye-catcher, with Kigali Heights, located next to the Radisson Blu, being the latest addition. Superb view of Kigali.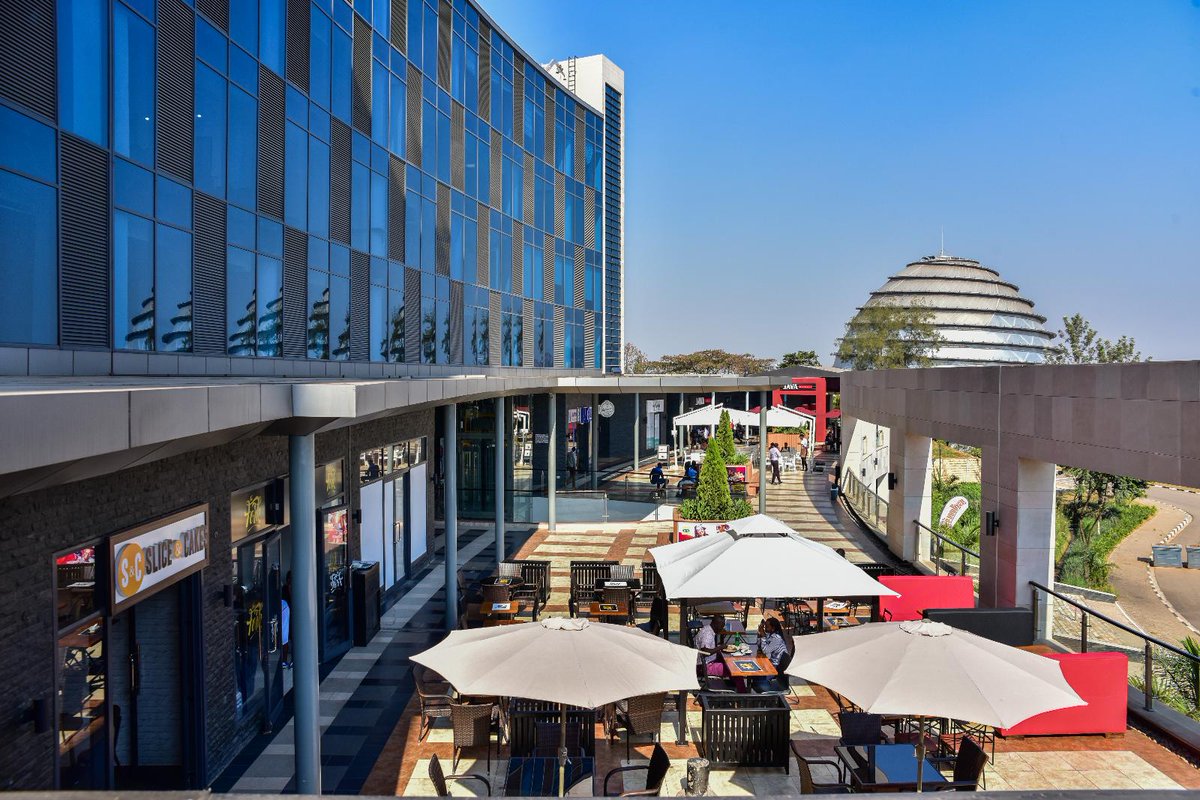 3. Book a Specialty coffee Masterclass
Question coffee is listed in the top five must-visit places in Kigali and has been featured in culture trip. You will learn how Rwanda's world-class coffee is harvested, evaluated, roasted, and served. By drinking this coffee, you are investing in women farmers as they produce high quality products that increase economic independence for themselves and their families.
4. Enjoy a Kigali city sightseeing at Rebero mountain
Rebero is one of the three imposing mountain peaks in and around Kigali, a strategic site in the battle for the capital 28 years ago. Rebero mountain offers a panoramic view on Kigali City Center & Karisimbi Volcano.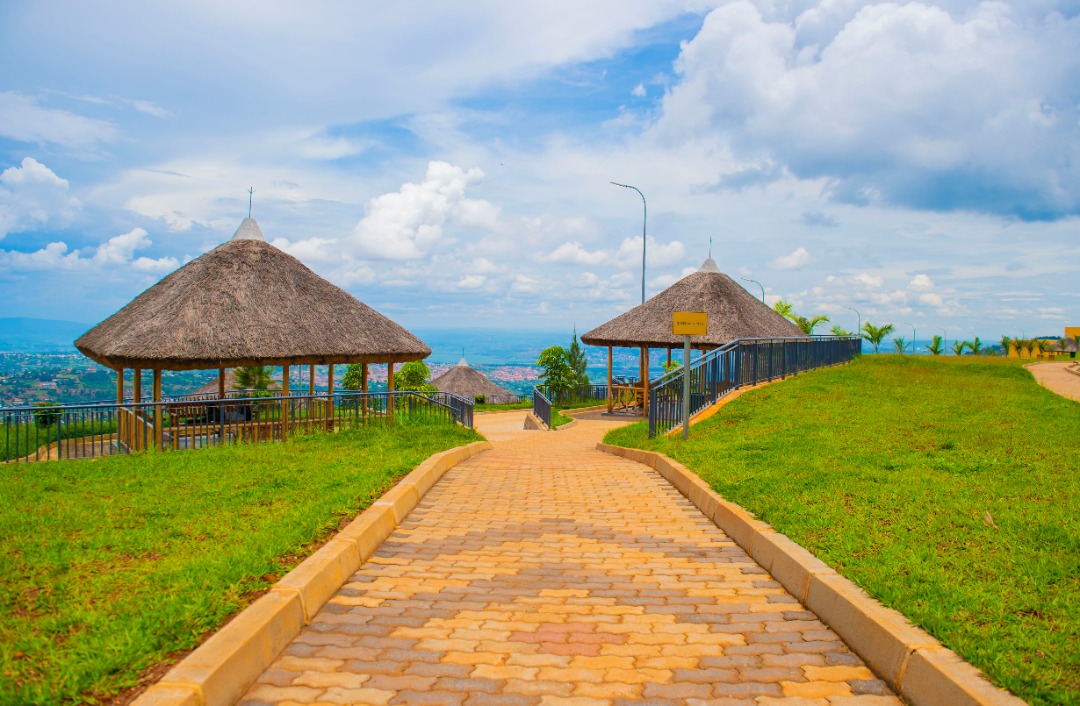 5. Visit Art Galleries
Among the reasons art may be displayed are aesthetic enjoyment, cultural enrichment, or for marketing purposes including to incubate and support their artists, often by going above and beyond the normal work of putting on shows, promoting their artists, and selling the works; and to provide services such as financial management or book publishing, to help their artists.There are several art galleries in Rwanda like; Inema art centre, Envision Rwanda, ipfundo, etc. These galleries will blow your mind and help you enjoy your stay in Kigali.
Rwanda awaits.